Healthy Minds Philanthropy
Healthy Minds Innovations is a nonprofit driven relentlessly by an aspirational, yet achievable vision: to create a kinder, wiser, more compassionate world.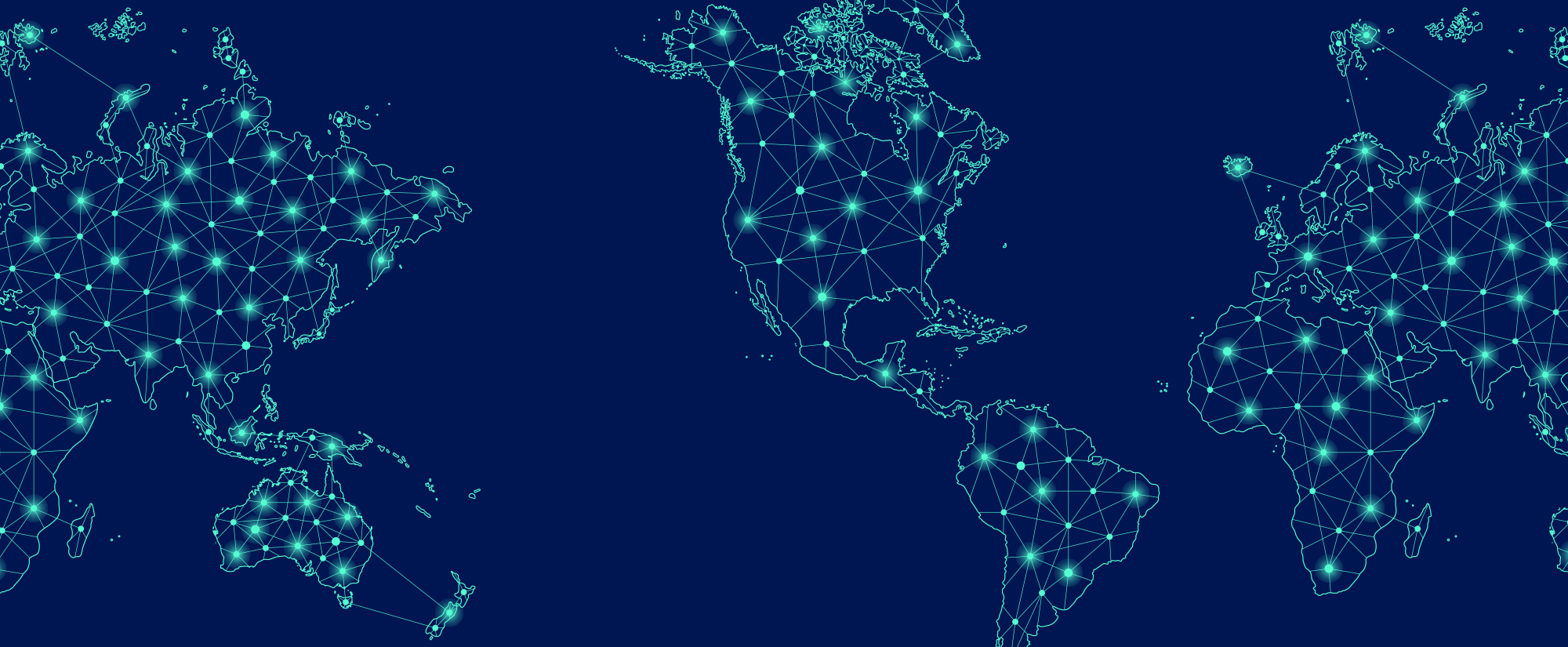 We believe there is a path to a healthy mind. We believe that our tools are an easy-to-use, accessible, and affordable guide to this path.
With your support these tools can be for everyone, not just a privileged few.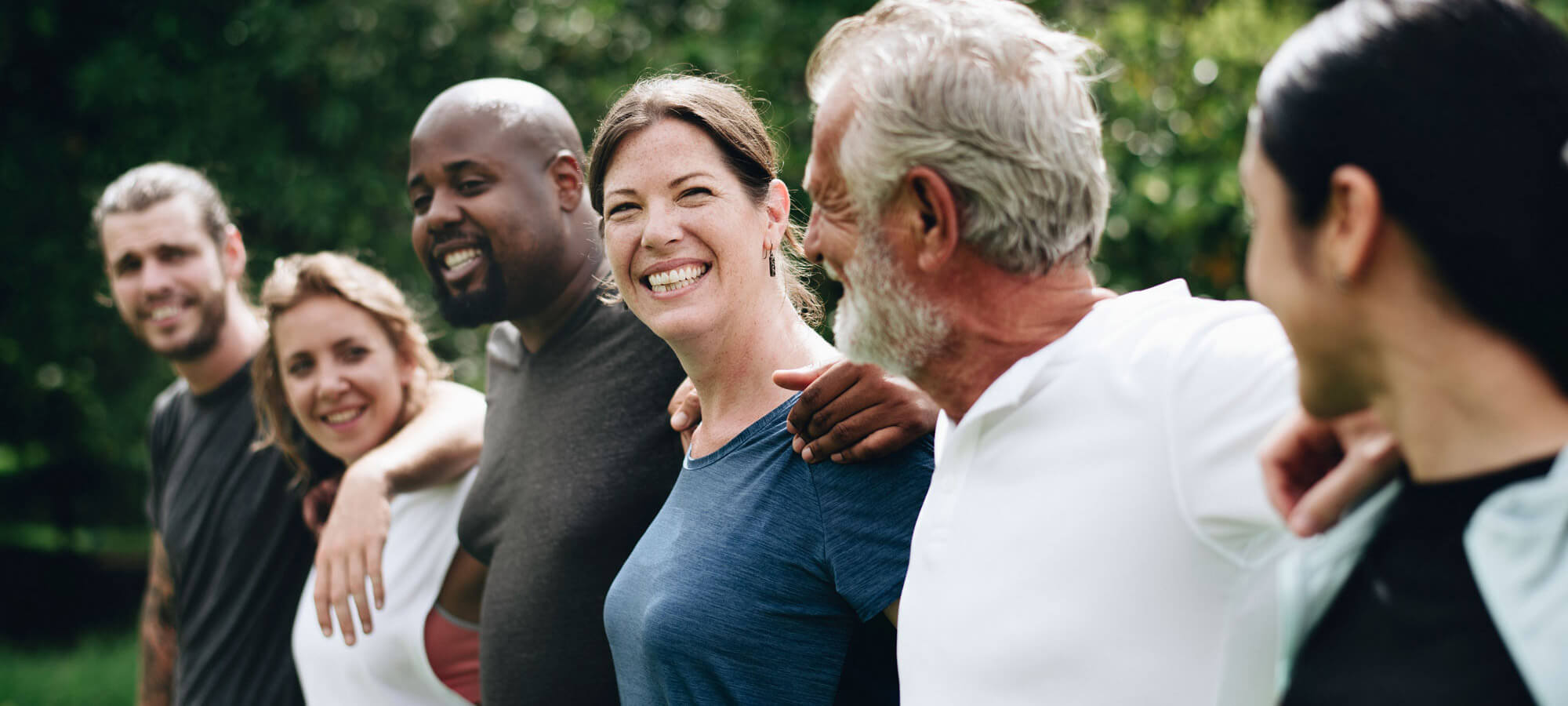 Your Donation Makes a Difference
Imagine a world where everyone–teachers and politicians, factory workers and social workers, pediatricians and prime ministers, delivery drivers and farmers–has access to tools to support their well-being and relieve their suffering.
We can fundamentally alter the way we process each interaction and the way we treat one another. Because of the research from our partners at the Center for Healthy Minds and the tools derived from this research, we believe if you change your mind, you can change the world.
When you invest in Healthy Minds Innovations with a charitable donation, you support this vision.
How Your Support Can Change the World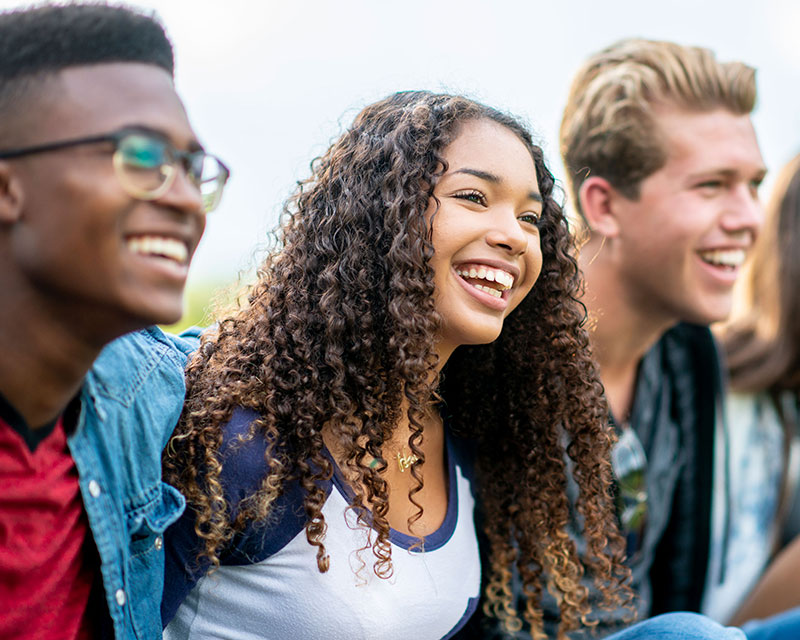 Help Improve the Lives of and Measure Well-Being in Teens
Adolescence is a time of major developmental change and teens are particularly vulnerable to experiences that challenge their social and emotional well-being. Our science team is currently creating engaging tools that measure well-being in adolescents and can be delivered via mobile devices. Scientific measures can help program developers better understand how their interventions work, and then iterate and improve those interventions to work more effectively.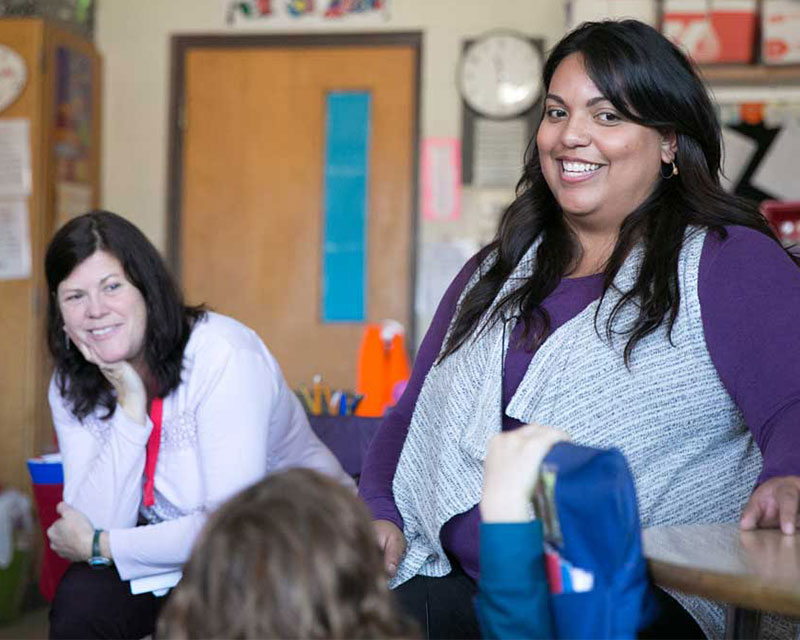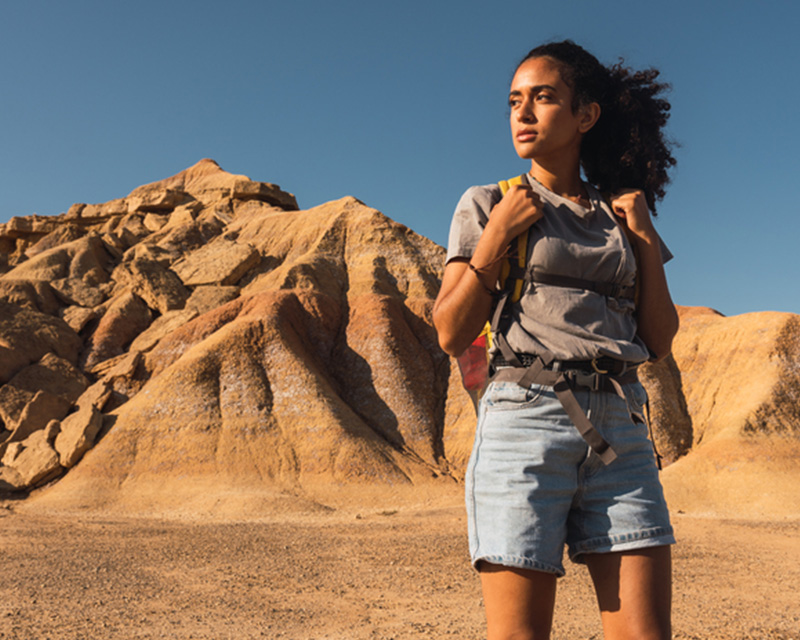 Provide Global Access to the Healthy Minds Program App
The Healthy Minds Program app is used internationally across the English-speaking world by users of all backgrounds. But, without translation of our program, we are unable to truly achieve our vision of a kinder, wiser, more compassionate world. Investing in our mission supports the work of translation as well as partnerships with non-English speaking meditation teachers.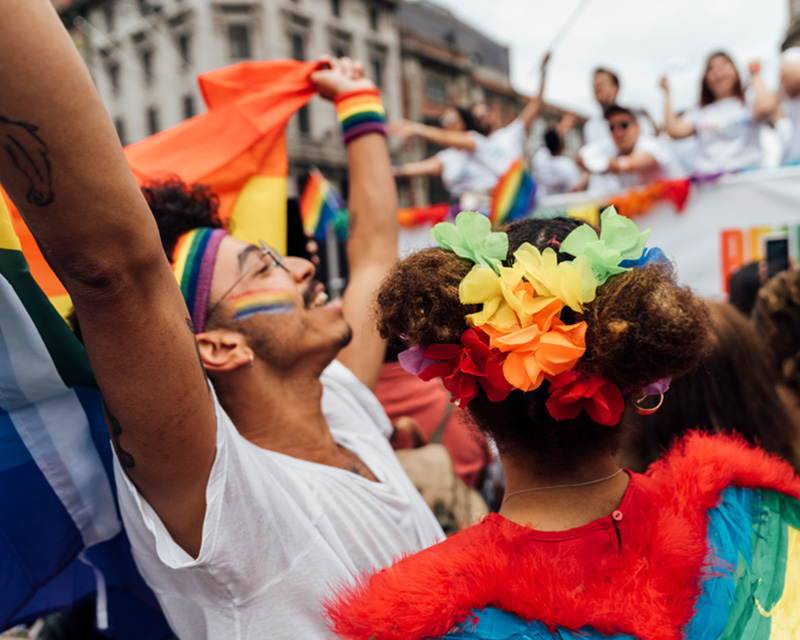 Bring New, Inclusive Content to Our Well-Being Tools
We are building partnerships and seeking funding to support research and development of new, more inclusive practices to further expand our reach to underserved communities. This includes hiring meditation teachers of color to ensure we offer multiple voices to meet the needs of a diverse audience base.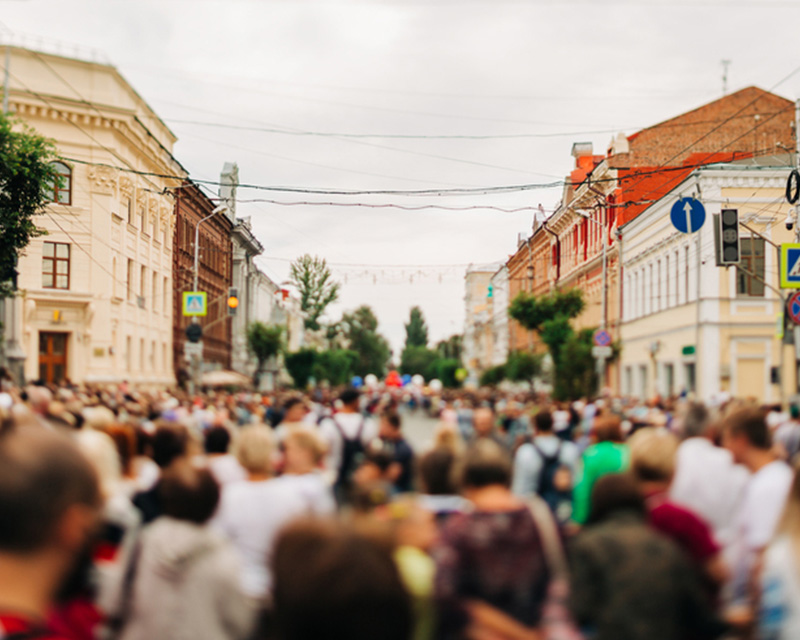 Develop Custom Content for Specific Populations and Professions
If the COVID-19 pandemic has taught us anything, it's that our frontline workers and other groups more at-risk for stress are especially in need of mental health support during times of crisis and beyond. Recording content specifically for health care workers or other professions that serve the greater good is a key aspect of our future plans to support those that support others.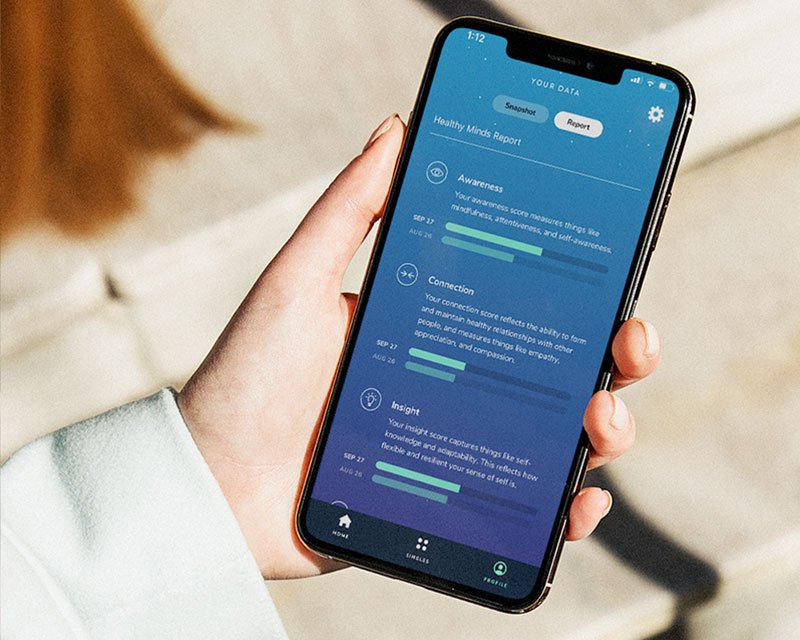 Enhance Scientific Measurements in the Healthy Minds Program App
What if we could turn our app users into citizen scientists? With the Healthy Minds Program app, we have an opportunity to adapt lab-based neuroscience and psychological measures into a mobile platform, supporting measurement at home and on the go (and in turn enabling large-scale, naturalistic research studies on human well-being). The measures of well-being themselves involve a wide range of topics (attention, self-perception, etc.) and can guide the development and validation of future studies and well-being tools.
Unique Opportunities for Corporate Sponsorships
Bring our corporate workplace well-being program, Healthy Minds @Work®, to a nonprofit or community organization. Healthy Minds @Work® teaches simple skills to develop individual well-being through access to our meditation app, webinars and live training, measurement, and company-wide challenges. Bring relief from workplace stress and improve working relationships for an organization whose employees may not have access to these supports.
Gain recognition for your brand by sponsoring one of our publicly available and free webinars related to key aspects of a healthy mind. Recent webinars have brought in an audience of thousands and have focused on such topics as resilience and cultivating purpose.
Ways to Give
Become a sustaining member, supporting the mission of Healthy Minds Innovations on a recurring time period (Monthly, Quarterly, Yearly). This method is convenient, with the added benefit of providing ongoing, stable financial resources we can count on.
Annual gifts of all amounts are vital to the mission of Healthy Minds Innovations, including the development, improvement, and measurement of well-being tools for the world.
A legacy gift may be the single most significant gift we choose to leave–a way to "pay it forward" to continue our lifelong commitment to creating a kinder, wiser, more compassionate world for long into the future.
Other Ways to Give
HMI is an external, affiliated 501(c)(3) nonprofit dedicated to supporting the mission of the Center for Healthy Minds at the University of Wisconsin-Madison, which is to cultivate well-being and relieve suffering through a scientific understanding of the mind. Donations to HMI are managed through the University of Wisconsin Foundation. Learn more on how you can help fund research at the Center for Healthy Minds.
Matching Gifts
Many companies offer a matching-gift program to their employees or, in some cases, family members of employees and/or retirees. Taking advantage of your employer's matching-gift program allows you to double your donation (or more). Please check with your human resources department or use the search engine at the UW Foundation to see if your employer has a matching-gift program. (Donations, including matching gifts, to Healthy Minds Innovations are managed through the University of Wisconsin Foundation.)
To send your gift by mail, please make check payable to the "University of Wisconsin Foundation." Then complete this form, print and mail it with your check to:
University of Wisconsin Foundation
US Bank Lockbox, Box 78807
Milwaukee, WI 53278-0236
If you are a supporter outside of the United States who is experiencing issues giving, please contact the Wisconsin Foundation and Alumni Association at +1 (800) 443-6162.